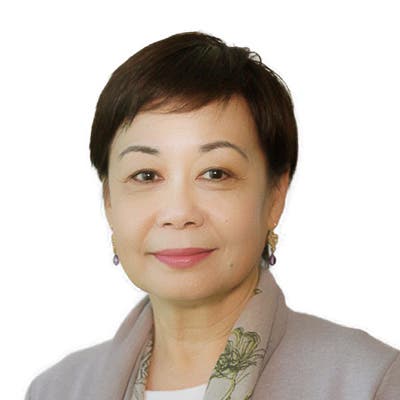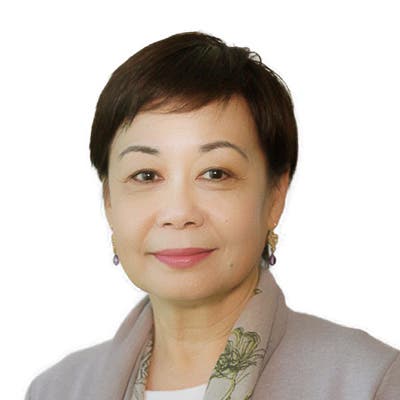 Suchada Chuensuksawadi
Vice President ASEAN
Suchada is responsible for the creation and implementation of the region's business strategy, financial performance, and for the management of all aspects of the Philippines, Malaysian, Singapore, Thailand and Korean operations, which together make up the ASEAN and Korean region.
Accomplished on a broad range of leadership and talent management practices, Suchada provides business-relevant counsel to a diverse range of organizations and industries, identifying needs and proposing solutions primarily in the areas of leadership development, succession management, and talent acquisition.
Current Responsibilities
ASEAN | Korea top line and bottom line planning and oversight
Business strategy development and implementation
Overseeing operations across the region
Taking lead on the leadership development and management of talent pools
Providing consultation to clients on leadership and succession.
Thought Leadership
Co-Author of Global Leadership Forecast: Thailand Highlights, with Richard S. Wellins, Ph.D. and Jazmine Boatman, Ph.D. (2011)
Presents at conferences and events in Thailand on leadership and talent trends.
Career Highlights
Previously the Business Development Director, then Managing Director, DDI Thailand
Human Resources Director
Director of Sales and Marketing
Education and Credentials
M.B.A. in Marketing from Assumption University, Bangkok, Thailand
Bachelor's degree in organizational psychology from University of Queensland, Brisbane, Australia
DDI-certified facilitator and program manager for Targeted Selection®
DDI-certified facilitator for Interaction Management® Leadership Series
DDI-qualified facilitator for Business Impact Leadership: Mid-Level Leadership Series