We Help You Hire, Promote, and Develop Exceptional Leaders
Get to know DDI, a global leadership consulting firm celebrating 50 years of helping organizations hire, promote, and develop exceptional leaders. From first-time managers to C-suite executives, our commitment is to be by your side to help you make every moment of leadership count.
We invite you to take a minute and watch this video. We'd love for you to get to know us and our approach to leadership.
Better Leaders. Better Future.
Our passion is to help leaders grow and deliver impact for a better future - for your company, for themselves, for their families, and for their communities. We do this at every level of the organization, from helping you recognize the first signs of leadership potential to putting your next CEO in place.
Ask anyone at DDI what they do, and they'll tell you: They help build better leaders for a better future. Every person you'll work with is invested in helping you drive success.
For every step of your journey, we'll be by your side with five decades of experience and award-winning solutions.
Our Approach
We failed to create a 25th hour in the day. Instead, we created Leadership 480SM.
Based on our work with millions of leaders for five decades, we came to one simple conclusion: Time is the #1 barrier to great leadership.
We can change that. Leadership 480SM is DDI's strategic framework to help you hire, promote, and develop exceptional leaders who maximize their effectiveness in every minute, every day, and every month of their careers. And it all revolves around one powerful number: 480.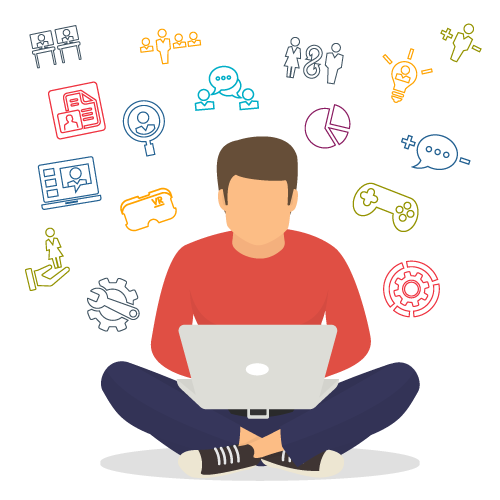 Leadership Development for Every Moment
As your company competes in a fast-changing economy, leaders who rapidly develop new skills are in the best position to help your company win. But you can't leave developing your leaders to chance.
That's why we created a leadership development subscription. With our subscription, you'll have proven content at your fingertips to help your leaders quickly solve their toughest leadership development challenges. And it's all for one price.
Learn about DDI's Leadership Development Subscription
Our Leadership Team
Our management team has a long history of entrepreneurship and a business philosophy that equally benefits our clients, our associates, and our company. Click on a photo below to get to know our leaders.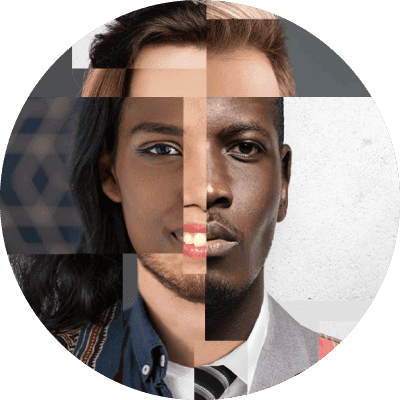 Committed to Inclusion & Diversity
We recognize that our ability to succeed as an organization—to innovate, to meet the needs of our clients, and to be a market leader—depends on the strength of a diverse and inclusive workforce.
At DDI, we're committed to inclusion and diversity. We believe that:
Better leaders are diverse and inclusive leaders.
A better future is an equitable future.
We strive to do better, together, each and every day. Our leaders and future depend on it.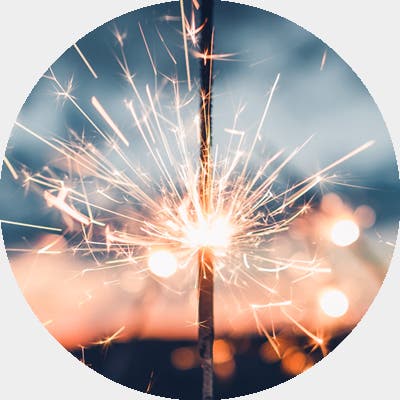 DDI's U-SPARK! Grant Program
Make a Difference With Your Favorite Nonprofit Organization!
DDI is committed to not only enhancing organizational performance, but to enriching people's lives, communities, and the world. We believe that by building skills and sharing our leadership programs, we will help make them more effective in fulfilling the missions of their organizations.