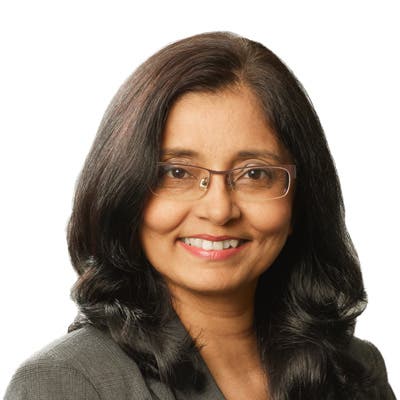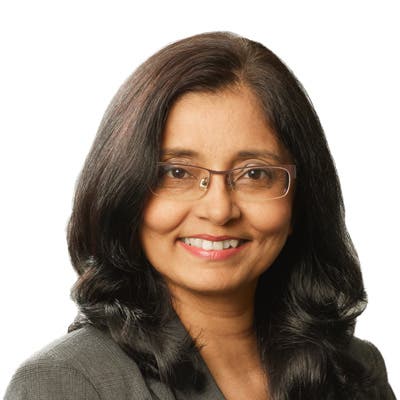 Amarjeet Kaur
Head of Consulting, DDI Malaysia
As the Head of Consulting, Amarjeet oversees the management and delivery of enterprise-wide projects. She works in partnership with clients to identify the best solutions to their talent management and leadership needs.
She is passionate about grooming talent and building leadership capability as she firmly believes that surfacing, activating and accelerating potential can create win-win for both employee and employer.
Amarjeet's speaking engagements include the Penang Skills Development Corporations (PSDC's) Women's Conference, HR Magazine's Talent Management Pre-Conference Workshops in Malaysia and Singapore and Talent Management Asia (Malaysia) Conference.
Education and Credentials
Post Graduate Diploma in Personnel Management (University Malaya)
BA (Hons) Political Science (U.K.M.)
Certified Master Trainer in DDI's Facilitator Certification Process and Targeted Selection Interviewer
Certified role player, assessor, report writer and feedback coach in DDI's Acceleration Center® platforms
Trained in Global Leadership Inventory (personality tool)
Certified as DDI's Success Profile Card Sort Analysis