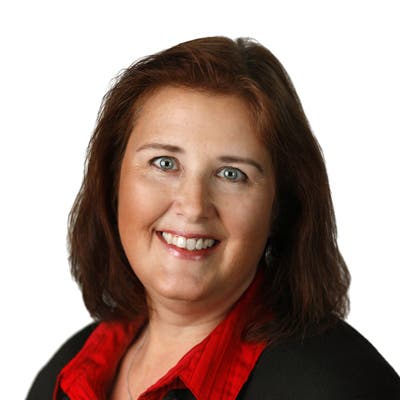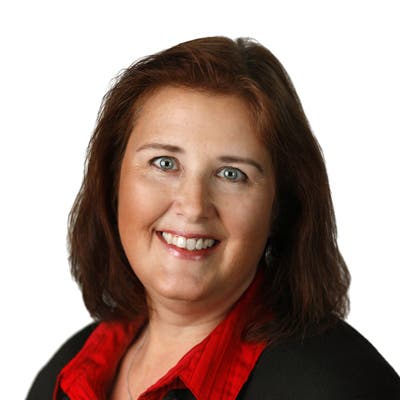 Nicole Traud
Executive Consultant – US
Nicole Traud has the distinction of bringing both practical business experience and tenure in leadership development functions. While credentialed in executive leadership development, she has worked in business with management and functional responsibilities that allow her to understand the challenges unique in leadership roles.
Nicole has leveraged her global experience to work with executive solutions experts inside the company as well as with clients. Her experience spans industries from manufacturing, defense, retail and hospitality to healthcare, just to highlight a few. She has worked to ensure excellence in executive work for DDI with multi-national clients for over 20 years. As a training leader with the executive assessment and development team, she has shared responsibility for client delivery and training and development of talent to deliver flawless executive-level assessment. In the delivery role, she manages delivery of executive assessment and development engagements and ensures excellence in the process.
As a training consultant, Nicole works to deliver dynamic and engaging training for client organizations. She works to train new members of the consulting delivery team to use DDI's training and tools to ensure that the team is skilled to provide clients with leadership development, succession management, and selection services that help tie their leadership capabilities to organizational goals and critical success factors.
As an executive coach Nicole's style is engaging, direct, and focused on the value that development will provide to the leader's career. She provides coaching and development planning for senior leaders across a broad range of industries using assessment data as well as 360-degree survey and personality tools to help to ensure robust development planning and meaningful target setting to help leaders to grow.
Key Capabilities and Experience
Nicole is skilled in finding the right entry-point to gain spirited participation in her coaching engagements. She uses a provocative style focused on understanding current context for coaching clients and what they care about in order to work collaboratively to ensure growth and success.
Education and Credentials
M.S. in Leadership/Training and Development, Carlow University, Pittsburgh, PA
B.A., The University of Texas at San Antonio, TX
Member of the Association for Talent Development
DDI-certified learning systems and Targeted Selection® facilitator
AchieveGlobal-certified learning systems master trainer