Unleash Your Leadership.
We help organizations hire, promote, and develop exceptional leaders. From first-time managers to C-suite executives, our commitment is to be by your side to help you tackle leadership challenges that impact your 480-minute workday. We invite you to spend a few minutes getting to know us, and our approach to leadership.
Management Service Center Co., Ltd.
Tel: +81-3-6625-5950
Email Us
Media Room
Welcome to DDI Japan and MSC
For nearly 50 years, DDI has been providing robust support in Japan for clients' globalization in HR strategy and development through its partner MSC (Management Service Center Co., Ltd.).
In this era of high-speed change and increased complexities, organizations need to continuously produce more brilliant leaders faster, so that they can lead their business to success and enhance competitive advantage globally.
MSC offers best practices and solutions that cater to global and local needs. MSC's 200+ consultants have been developing more than 1 million leaders in MNCs and leading companies since it's foundation more than 50 years ago.
We're one of few truly global service providers in the Asia marketplace. We are your local experts with a global viewpoint—helping you select, assess, promote and develop better leaders wherever you do business.
Make the Switch to Virtual Classroom
Great leadership depends on human connection. That's why it's so important that leaders learn together. And it's why the traditional classroom format has always been king for leadership development.
But you don't have to give that up when your workforce goes virtual. Virtual classrooms are so much more than webinars or online training. They're an engaging virtual environment where leaders connect and discuss live. And they offer incredible flexibility to bring people together wherever and whenever works best.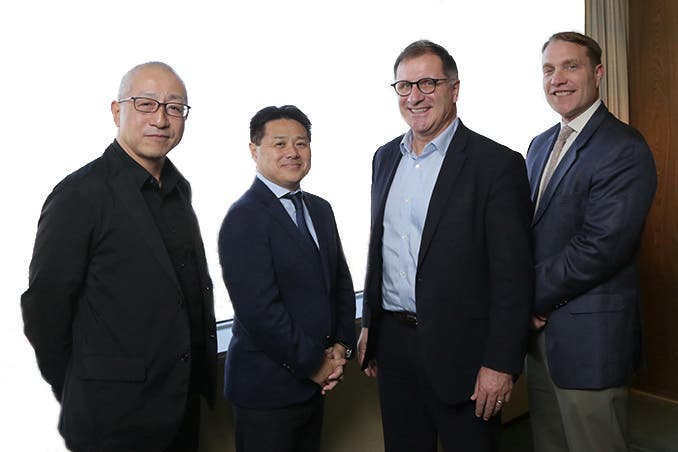 Identifying and Developing Next Generation Leaders is still CEO's Top Agenda
The selection and development of the next generation of executives is still the top agenda of the CEO "The success rate of new executives is only 10-20%. It can have a serious impact on the entire company. (in Japanese)
DDI's Virtual Forum: Your Questions Asked and Answered
DDI's CEO, Tacy Byham, and Global Vice President, Bruce Watt, will candidly discuss how you can help your organization and your leaders pivot to face the challenges ahead.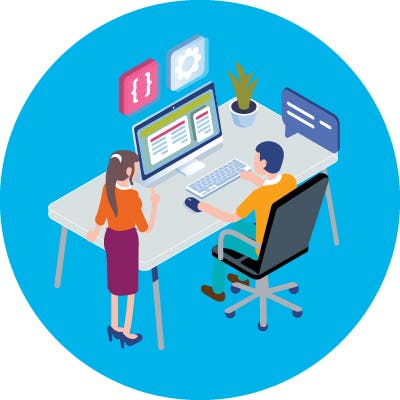 The Leadership Development Playbook
Explore trends and proven best practices to design powerful development experiences in a disruptive leadership development landscape.
Our playbook will help you:
Spot the trends disrupting leadership today
Understand common challenges leadership development teams face
Explore new perspectives to reimagine your approach to developing leaders
Tap into 5 best practices to deliver high-impact leadership experiences
Create blended learning journeys in multiple formats
By Your Side in Times of Crisis: Resources
As communities and business quickly adapt to the global pandemic of Covid-19, people are looking for strong leadership more than ever. We're working hard to build and share resources to help you and your leaders pivot to meet these challenges.
The program's results—the positive impacts to our business—are impressive, but I'm most excited by what I'm hearing from leaders.
— Andy McNeill, Global Talent Development Manager, Fugro
Meet Our Local Team
When you trust us to help your leaders excel today and tomorrow, you allow this team to keep your organisation's needs top of their mind.
Get to know our local leaders.
Masahiro Tohyama
President & Representative Director – MSC
Masahiro Tohyama is responsible for developing and executing the MSC's business strategies in order to attain the performance goals.
Sachiko Wakita
Board of Director – MSC
Sachiko Wakita is responsible for leading multiple strategic initiatives. She builds an effective team of leaders by providing guidance and coaching to MSC associates.
Toshio Fukuda
Executive Officer, Global Services Group – MSC
Toshio Fukuda has 20+years HR consulting background in the areas of leadership development, talent management, succession planning, and executive coaching.