The Art of Prioritization: How to Build Your Multi-Level Leadership Development Program
On-demand Webinar: Learn about steps you can take to create a multi-level leadership development strategy in a consumable, yet significant way.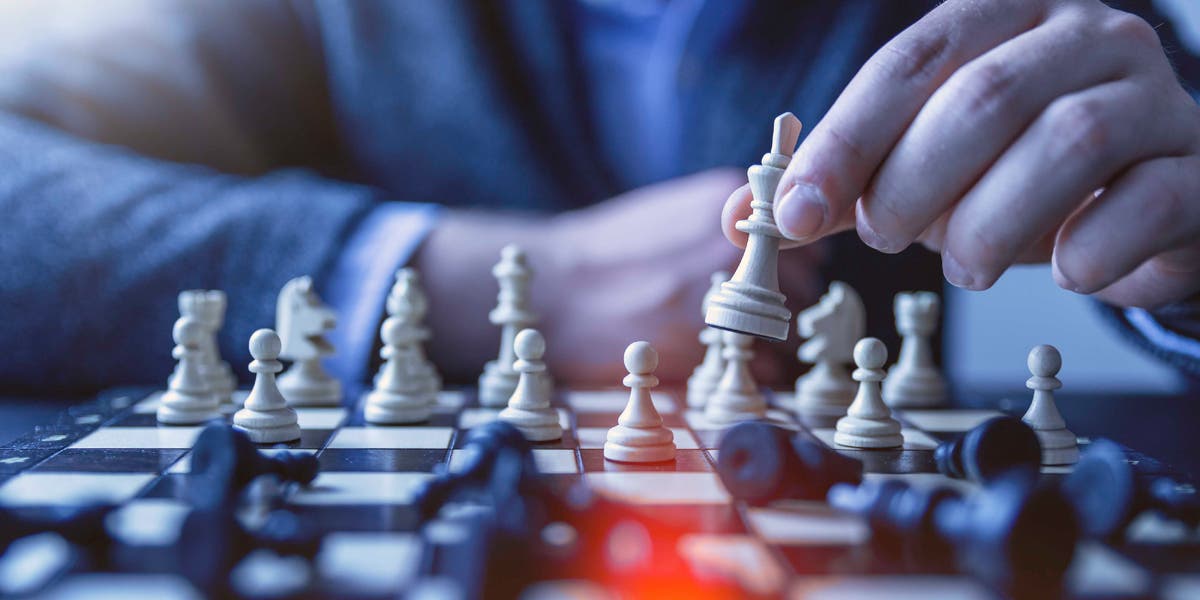 We all know the limits we're up against: Time. Budget. Competition for leaders' attention. At the same time, there's a nearly limitless array of leadership development options from which to choose.
The question for L&D professionals is how to optimize and prioritize your program to create the maximum impact within your limits. In this on-demand webinar, you'll learn about:
Specific ways to align the program to our business priorities.
Creating a consistent culture across your organization.
What do leaders really need or want.
Practical ways to make "sustainability" real.
How to really measure ROI.
---
The Art of Prioritization: How to Build Your Multi-Level Leadership Development Program
Watch Webinar
---
---